Types of Self-Storage
Climate Controlled Vs. Standard Self-Storage
Explore Your Self-Storage Options
We offer both standard and climate controlled storage. Before you commit to a storage unit, make sure you think through the items you're storing, the duration of the storage, and the potential risks of non-climate storage.
Temporary storage during a move or home renovation 
When you're moving into a new home, traveling long term, heading off on military deployment or turning your house into a construction zone, you need a place to put your things. Self storage units prevent your home from being cluttered during renovation projects. 
Extra storage for things you don't have room for 
Kids go off to college, buy dorm room furniture, and come home in the summer with truck loads of items that have to go somewhere. Self storage is an excellent solution to temporary storage needs. 
Recreational vehicle storage
Keep your RV or boat safely stored away during winter or whenever it's not in use. When you're ready to travel and play, your recreational vehicle will be there waiting for you. 
Commercial storage 
Entrepreneurs often need extra space to store production materials and finished products. With 20 unit sizes, there's a space for you here.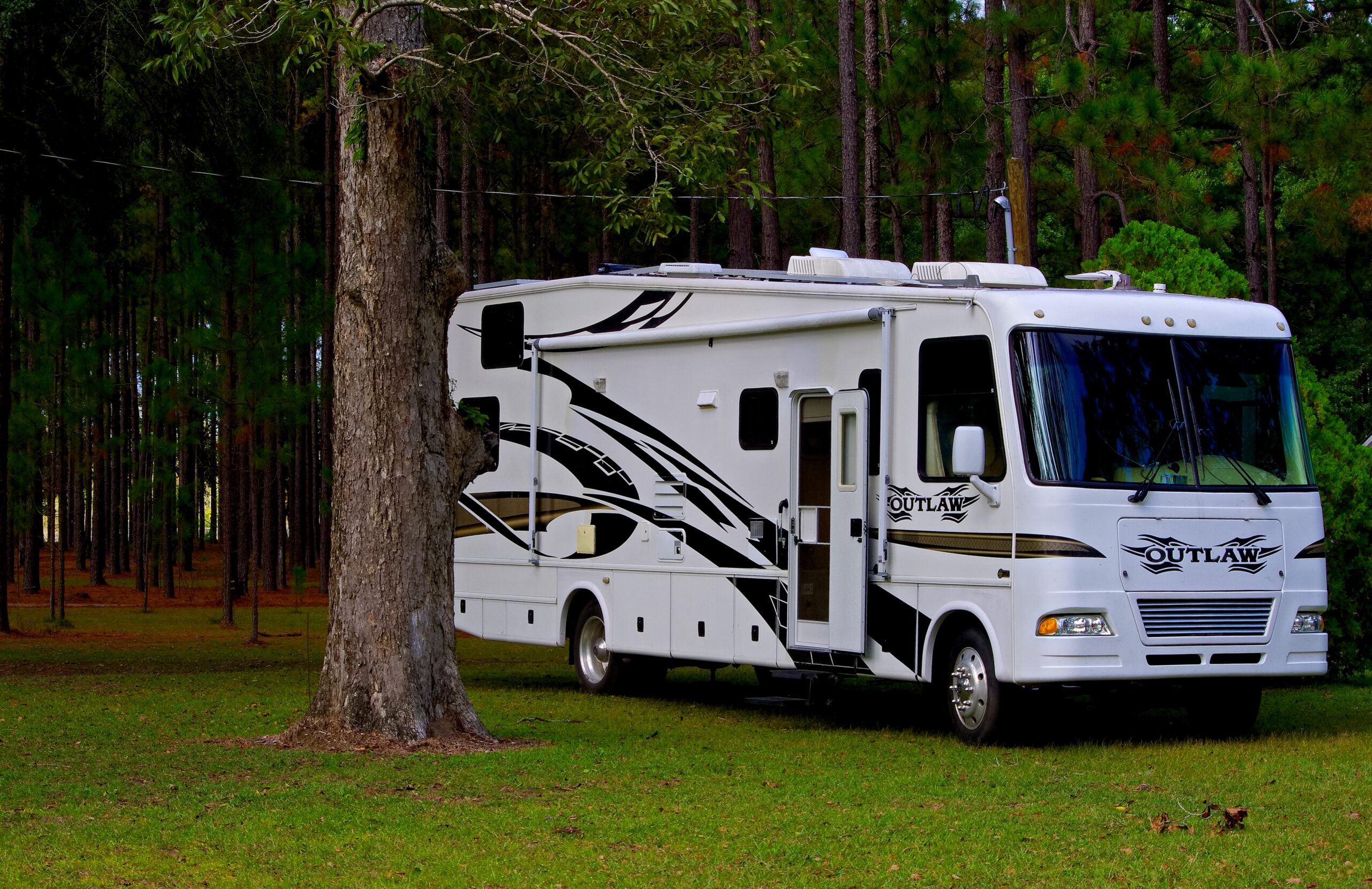 For Your Tough Stuff
Standard Storage
Some household items and most vehicles are perfectly fine in standard storage units. Like a typical garage, standard storage still offers protection from wind, rain, hail and snow, but does not offer the humidity control or dryness control of climate controlled storage. While there's a good sized list of items that will last well in standard storage, antique vehicles, appliances, electronics, and most household furnishings should be kept in climate controlled units. 
Items for Standard Storage 
Boats 

RVs 

Snowmobiles

Motorcycles 

Lawn Equipment  

Glassware 

Dishes 

Tupperware 

Tools
For the Best Protection
Climate Controlled Storage
A majority of items you own should be kept in climate controlled units to prevent ruin. Books and artwork will wither in humidity. Wood furniture can crack in dry conditions while mattresses that collect moisture can also collect mold. It's critical to keep electronics and appliances away from excessive heat or moisture. These are items you own and love. If you want them enough to store them, make sure you store them somewhere you know they'll survive. 
Items for Climate Controlled Storage 
Electronics 

Appliances 

Furniture 

Clothing 

Books 

Art and Instruments

Much more – if you don't know – ask us!
Get Started with Self Storage Today
Self-Storage is Perfect For 
Temporary Moving Situations 
Keeping Items Safe During a Home Remodel
Storing Recreational Vehicles 
Protecting Business Resources 
keeping collectibles and extra furniture